Growth Hormone Treatment in Pregnancy and Breastfeeding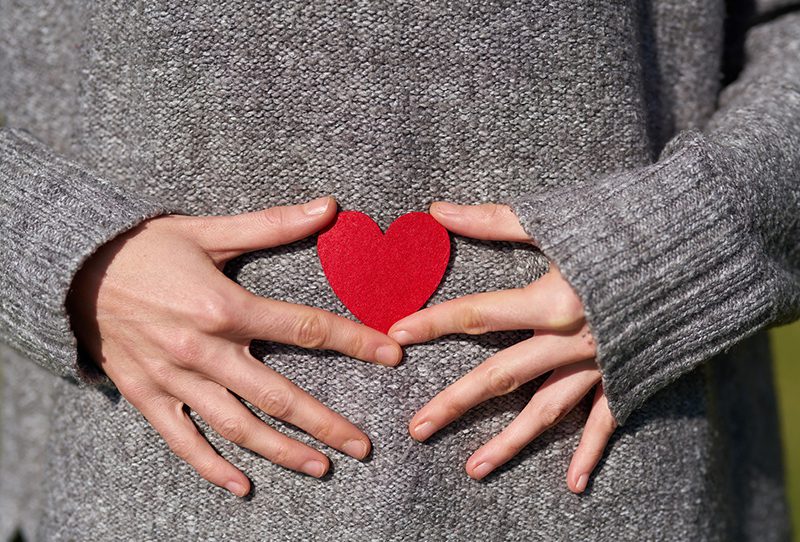 Often patient with hypopituitarism need growth hormone, and many of them are younger females who do get pregnant. Dr. Friedman has explored the issue about whether growth hormone is safe and needed in pregnancy for those who were already on growth hormone before they became pregnant. The literature supports that growth hormone can be given in pregnancy, and during the 1st trimester, it can help prevent miscarriages. During the 2nd and 3rd trimester, the placenta makes a hormone called human placental lactogen (HPL) that structurally is similar to growth hormone and also causes stimulation of IGF-1, the end-product of growth hormone. Because of this, less growth hormone replacement is needed as the pregnancy proceeds.
Dr. Friedman therefore recommends a full dose of growth hormone replacement during the 1st trimester of pregnancy, half a dose during the 2nd trimester, and stop it completely during the 3rd trimester. Note that although this recommendation is borne out by literature, it goes against the Endocrine Society's Consensus Statement on hypopituitarism which says to stop growth hormone during pregnancy. Dr. Friedman did ask the lead author of the Consensus Statement why they recommend stopping growth hormone during pregnancy, and I did not receive a response.
Dr. Friedman also researched about growth hormone in breast milk. Growth hormone is not passed on to the baby through breastfeeding, and there are studies that growth hormone actually increases the production of breast milk. Dr. Friedman could not find any studies that said that growth hormone should not be given during breastfeeding, although there is very little publications in this area. There was one citation that the growth hormone called Zomacton is the only one that has benzyl alcohol to mix up with the growth hormone, which may be detrimental to infants, and it is recommended that saline be used to dilute Zomacton and not the benzyl alcohol if breastfeeding. Dr. Friedman thinks this only applies to that
one brand of growth hormone, which is not widely used.