Should I take T3 only for my hypothyroidism?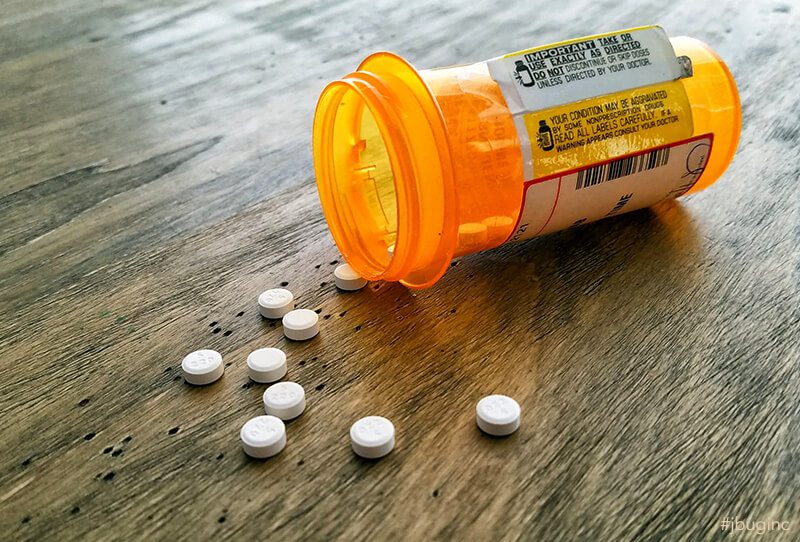 The thyroid gland makes 2 hormones, T4 and T3. T3 is the active hormone, and the body converts T4 to T3 by deiodinases. Most patients with hypothyroidism are treated with T4, and their doctors assume that it gets converted to T3 physiologically. For many patients this happens, and many patients do well on T4-alone treatment. However, some patients do not do this conversion well, and those patients would do better on a T4/T3 combination. The T4/T3 can be either given as a levothyroxine preparation such as Synthroid, Levoxyl, or Unithroid, plus T3. The brand name of T3 is called Cytomel and the generic is called liothyronine. Another way to get both T4 and T3 is to take desiccated thyroid, which comes from pig thyroid and has both T4 and T3 in it. Desiccated thyroid also has other ingredients in the thyroid that are missing in synthetics.
Dr. Friedman frequently uses different combinations of thyroid medicine, including T4/T3 combinations and desiccated thyroid. However, some more alternative doctors are prescribing only T3 to patients.
Dr. Friedman recommends against this for several reasons. First of all, several studies have shown that T4 gets into the brain much better than T3 does, and once it's in the brain the T4 can get converted to T3. Therefore, in patients only on T3, the level of thyroid hormone in the brain might be quite low. Additional, T4 has a long half-life and acts as a reservoir, while T3 has a short half-life and needs to be given several times a day if it is not in combination with T4. Dr. Friedman also thinks it is unphysiological to have a very low T4 level, which is what happens if someone is only taking T3.
Because the thyroid converts T4 to T3 and not the other way around, a person with severe hypothyroidism and only on a T3 replacement will have a very low T4 level. If someone was misdiagnosed and really did not have hypothyroidism or has very mild hypothyroidism, the T4 could still be detectable (or even normal) when on only a T3 combination.
Dr. Friedman has recently posted an article about using reverse T3 and does find it useful in some patients. Some alternative doctors are very concerned with keeping the reverse T3 quite low and sometimes use only T3 to lower it. Dr. Friedman does not find this approach to be valid, as with careful monitoring of the reverse T3, patients could be on either a T4 plus T3 combination or desiccated thyroid and still achieve good free T4 and free T3 levels without having a high reverse T3.
If you are hypothyroid and want to take advantage of Dr. Friedman's expertise in this area, please do not hesitate to make an appointment or visit his website at goodhormonehealth.com.