COVID-19 Vaccines & Comorbidity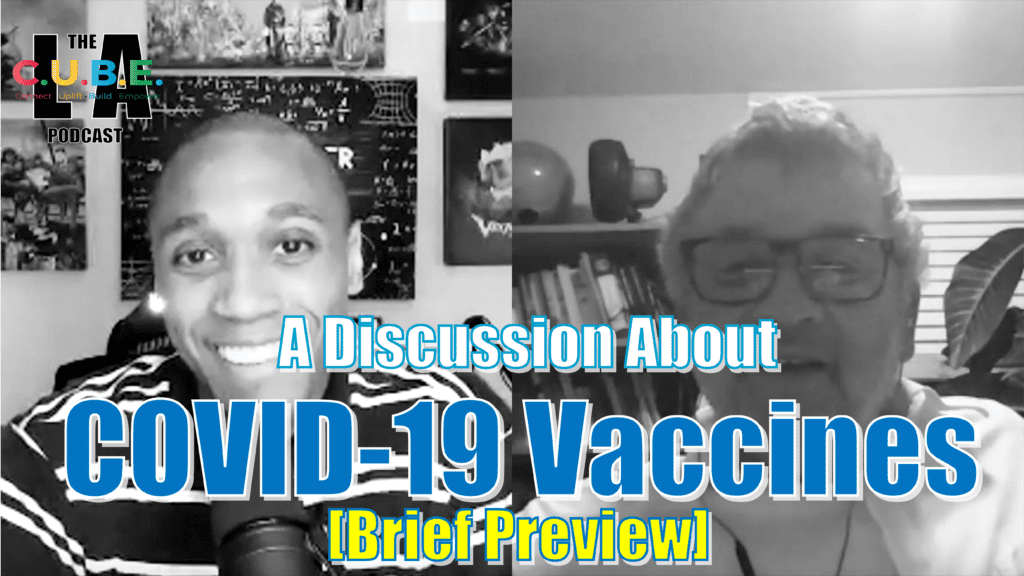 Dr. Friedman re-joins Dr. Thomas Hughes to give some very important information about the COVID-19 vaccine for the general public and people with pre-existing conditions.
Find the full interview on the show Psych Adjacent with Dr. Thomas Hughes @ https://youtu.be/6SqEh8nBfjE.
For access to audio-only versions of Dr. Friedman's interview please go to linktr.ee/psychadjacent
If you would like to schedule an appointment with Dr. Friedman, please schedule on our appointment page.