Should You Go To An Endocrinologist Who Does Not Give You A Dictation?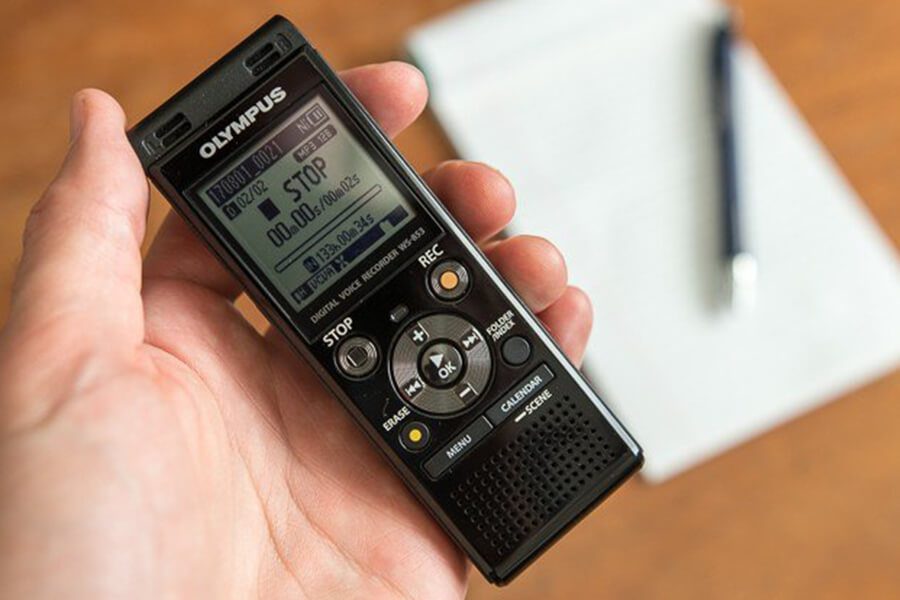 The practice of medicine has changed dramatically over the last 20 years. Now patients are much more involved in their medical care and many doctors, including Dr. Friedman, are in favor of patients being educated about their medical care. Therefore, when you see Dr. Friedman, you will get a dictation that summarizes your history and physical, your medications, your laboratory tests, and also gives a recommendation for your treatment. The recommendation may be altered once final laboratory tests come back; however, this dictation gives you and any other doctor who you may see in the future an idea of what Dr. Friedman is thinking about and how he is making his diagnosis on you. Most patients find getting this dictation extremely valuable, especially if you see other doctors in the future.
However, some doctors continue to not give patients a dictation following their visit and the patient and subsequent doctors are left to wonder why a doctor would recommend a certain type of treatment, especially when some of the tests look quite normal. I really do not understand why these doctors do not give patients their dictations.
You have to ask yourself, if you go see a doctor or surgeon who does not give you a dictation, why he is not doing that? You may either ask the doctor for a dictation or consider seeing another doctor who does give you a dictation and is willing to share medical information with you.